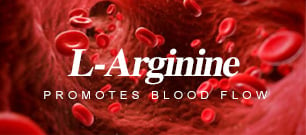 This amino acid is what increases nitric oxide to your penis. It's super important - but the version of L-Argine I use is special and makes a HUGE difference.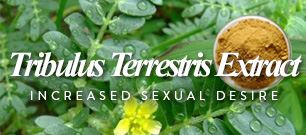 High in protodioscin, packed with saponins - it causes your sexual desire to climb up, up, up. Scientific studies reveal it also benefits you as a significant anti-inflammatory with urinary and prostate benefits. Fun is the main benefit.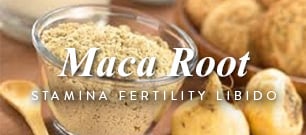 It holds powers to reduce erectile dysfunction and blood pressure. As it decreases ED and blood pressure, guess what it increases: stamina, fertility, and also libido. It may also reduce sun damage and free radicals.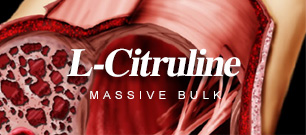 Another amino acid that mixes with L-Arginine to help boost size BIG time! The mixture I have is second to none.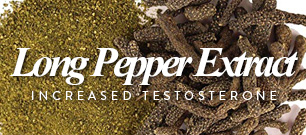 Known to increase free testosterone in men for strength training and natural energy boosting. It imparts numerous health benefits - optimizing digestion and lung function for your overall health.